Learn the science of human nature
The Mystery and Science of Human Behavior: An Insider's Guide to Psychology.
"Go with your gut." "Think positive." "Follow your passion." People use phrases like this to guide behavior. But are they effective when measured by science? This course helps you separate common sense from true psychological insight. Learn how your brain forms perceptions, and how easily it can be tricked. Delve into the hidden world of unconscious emotion. Find out if memories can be trusted and learn about psychological disorders. Whatever your career aspirations — doctor, lawyer, entrepreneur, social worker — this course will help you understand human behavior. You can expect stimulating assignments, videos and mentoring throughout the course.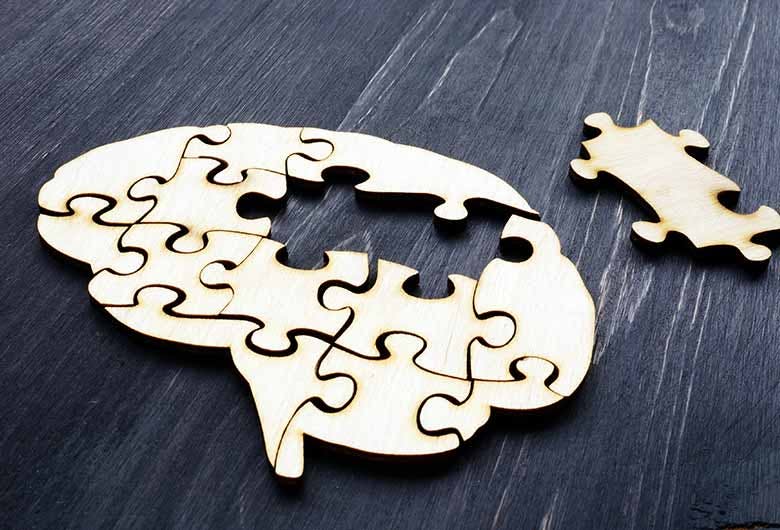 Program Dates
Multiple 2- and 4-week sessions.
Eligibility
For students ages 13+.
Unlock the secrets of the mind — what drives love, friendship, conflict and behavior:
What makes Psychology a science?
Learn how psychologists test common assumptions to determine their value.
Become a researcher
Create and conduct your own psychological survey.
Go under the hood of your brain
Study the map of the brain — see how it processes information, forms perceptions and sometimes tricks itself.
Encounter the unconscious mind
The conscious brain is only the tip of the iceberg — explore the hidden unconscious world in which our emotions and biases direct our behavior.
What happens when the mind is ill?
Take a tour of mental disorders — everything from depression and anxiety to addiction and schizophrenia.
Test your knowledge
Write a screenplay or create a video using characters to act out a psychological concept that interests you.
How You Will Benefit:
Use psychology to determine when common sense works and when it doesn't
Spot common biases and understand where they come from
Identify abnormal behavior and emotions
Think like a scientist in your everyday life
Earn a Certificate of Completion from Wake Forest University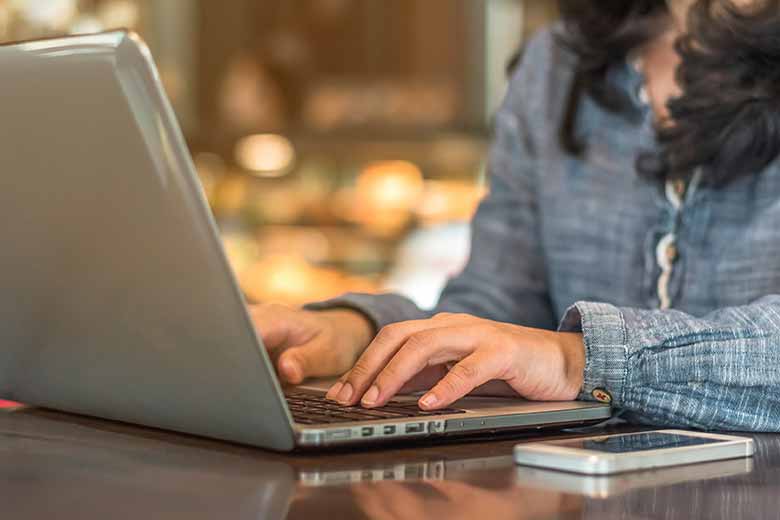 Apply Now for the Next Available Course
The Mystery and Science of Human Behavior: An Insider's Guide to Psychology
October 3 - October 31
Length: 4 weeks
Cost: $1195
Application Deadline: Sunday, September 26, 2021
The Mystery and Science of Human Behavior: An Insider's Guide to Psychology
December 19 - January 2
Length: 2 weeks
Cost: $1195
Application Deadline: Sunday, December 12, 2021
3 Learning Advantages Designed for You
Final Capstone Project

The course culminates in a special Capstone project that allows you to:

Demonstrate what you've learned in this course
Get feedback from your mentors on your work
Analyze and find ways to innovate and disrupt
Use any media you prefer: text, video, photography, PowerPoint

Mentoring

You'll receive guidance from a Wake Forest mentor through online group sessions. Mentors provide support and answer questions to deepen your learning experience. You can expect:

Encouragement and direction on all assignments
Inspiration, motivation and confidence to help you succeed
Brainstorming and ideation help as you prepare for your final Capstone project

Flexible Learning

100% online, works with your schedule
30 hours of total asynchronous instruction and course work, including engaging multimedia, simulations, and curated assignments for which you will receive guidance and support
Online sessions with your Wake Forest Course Mentors
Meet fellow students from around the world
Meet Your Online Immersion Faculty Members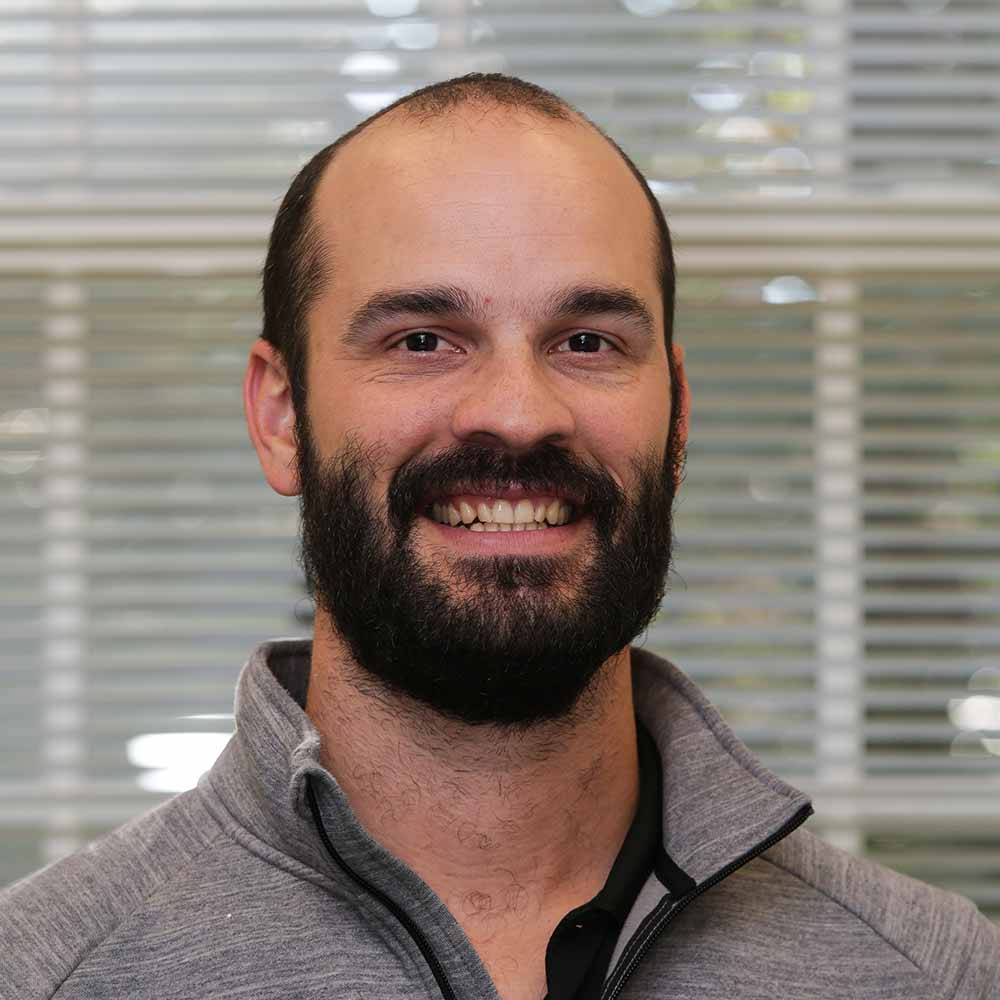 Christian Waugh, Ph.D., Academic Leader, Psychology Institute 
Dr. Christian Waugh is an Associate Professor of Psychology at Wake Forest University and director of the Emotional Adaptation and Psychophysiology Lab. Dr. Waugh investigates the contextual utility of positive emotions during stress and the temporal dynamics of emotions. He has expertise in survey, experimental, peripheral psychophysiological, and neuroimaging methods.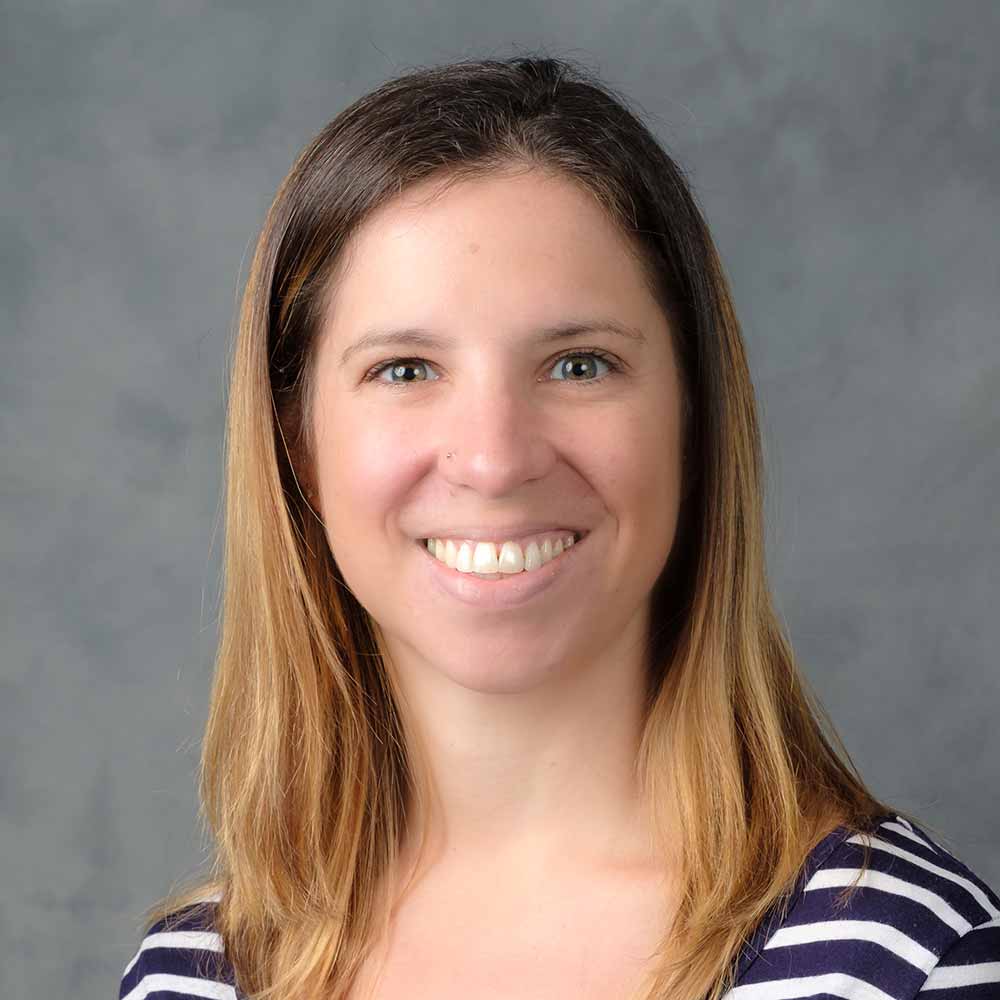 Melissa Maffeo, Ph.D., Academic Leader, Psychology Institute 
Dr. Melissa Maffeo is an Assistant Teaching Professor of Psychology at Wake Forest University. She received her PhD in Neuroscience from Florida State University in 2012, and completed her postdoctoral training at the Wake Forest Baptist Medical Center. In the WFU Psychology Department, she teaches courses on behavioral neuroscience, addiction, learning, and psychopharmacology.
Meet The Mentors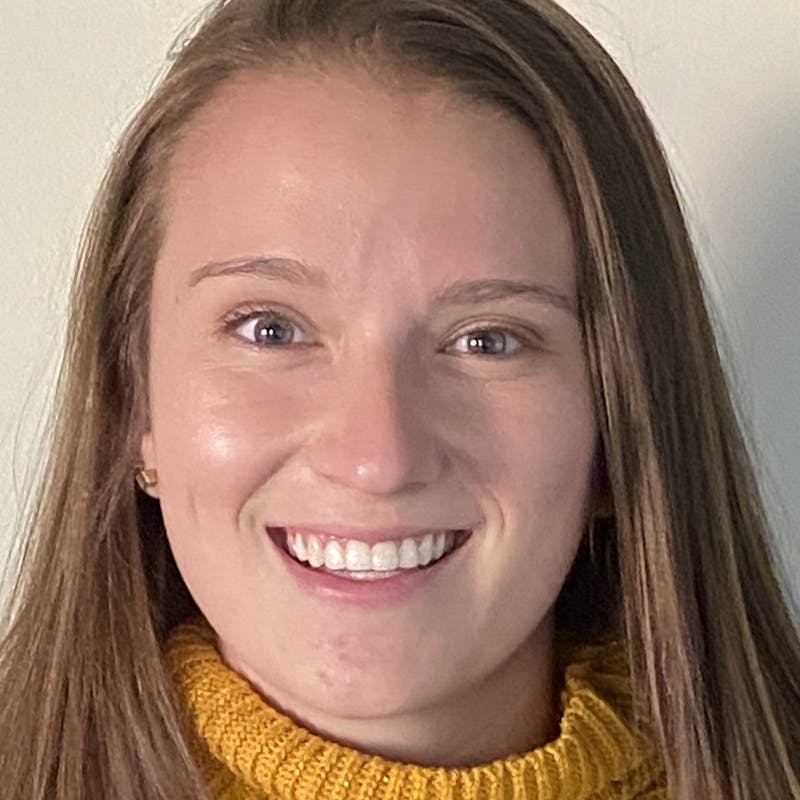 Lauren
I am a graduate student in psychology at Wake Forest. I am most interested in cognitive psychology, especially cognitive aging and Alzheimer's disease. In addition to my coursework and research, I work at the Alzheimer's Disease Research Center at Wake Baptist doing neuropsychological testing on older adults.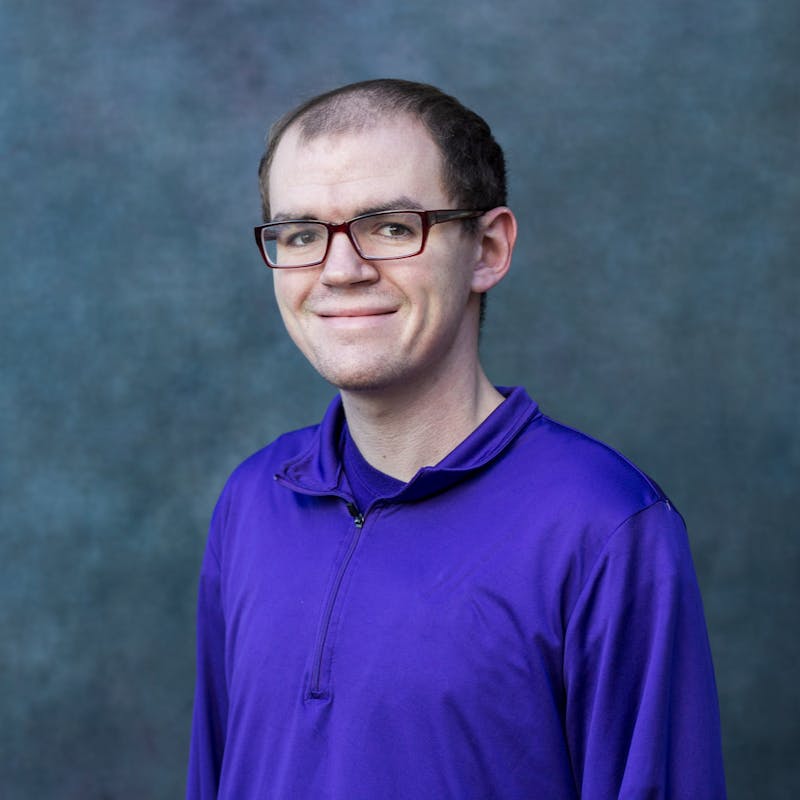 Alex
I am a graduate student in the Psychology Department at Wake Forest. I completed my undergraduate education in 2020 from James Madison University. I first became interested in psychology when I realized how much I enjoyed interacting with of people of all sorts. It's this love of people that drove me to the field of psychology and I have been involved in the study of psychology ever since.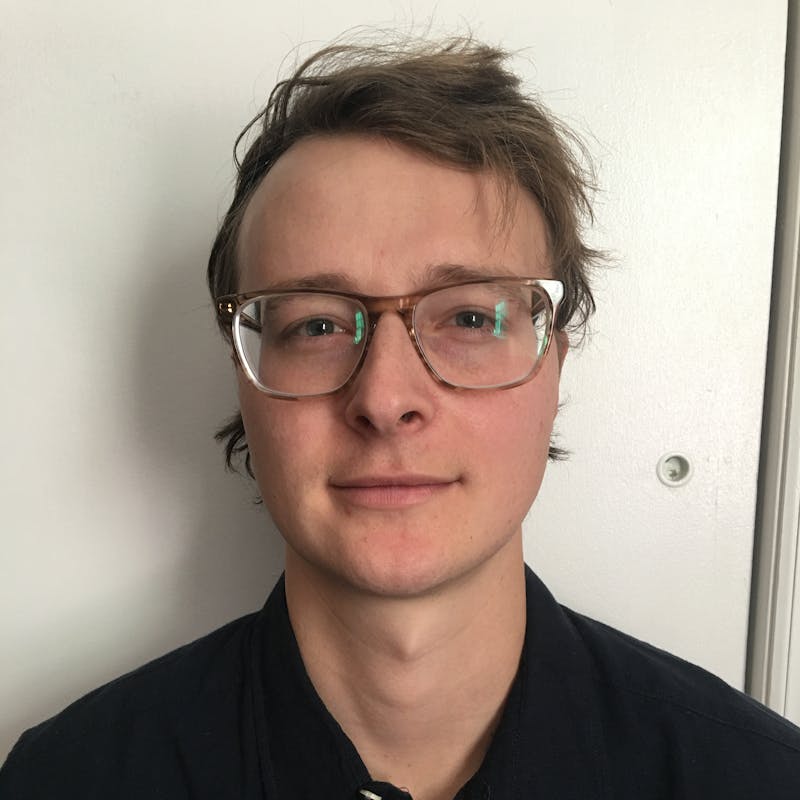 Marcus
I am currently a graduate student in the Experimental Psychology program and a Neuroscience researcher at Wake Forest University. My research relates to Brain Networks, which are specific circuits in the brain which work together to perform certain functions. I love all things related to Psychology, Neuroscience, and Statistics. In the past, have tutored Introductory Statistics and Critical Thinking, and currently I am a teaching assistant for the Research Methods and Statistics course at Wake Forest.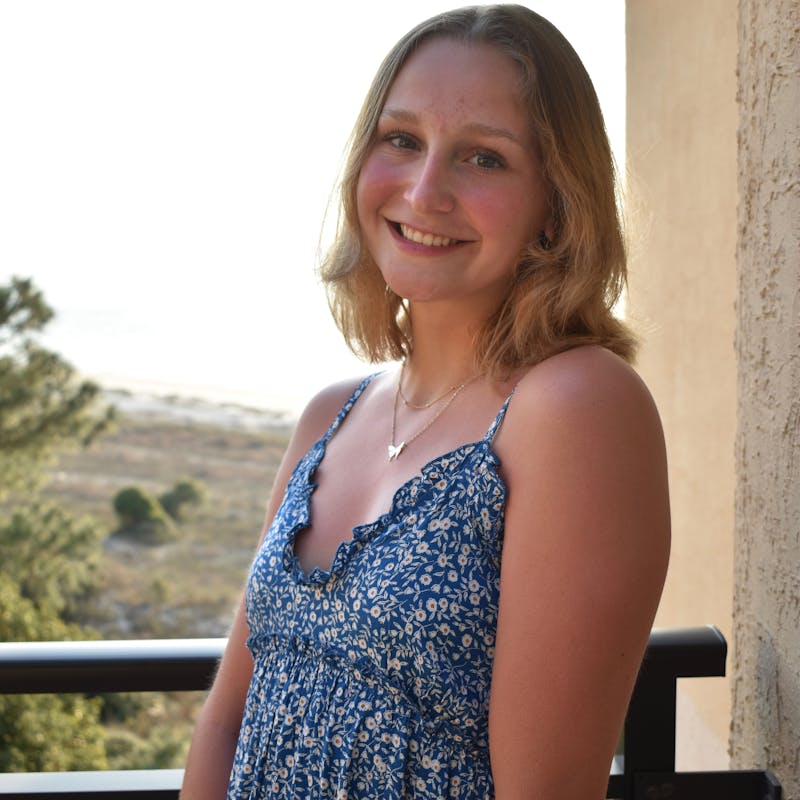 Emma
I am an undergraduate student at Wake Forest University studying Health and Exercise Science with a minor in Biology and Chemistry. I am very passionate about both mental health and women's health and am working toward a career in the medical field.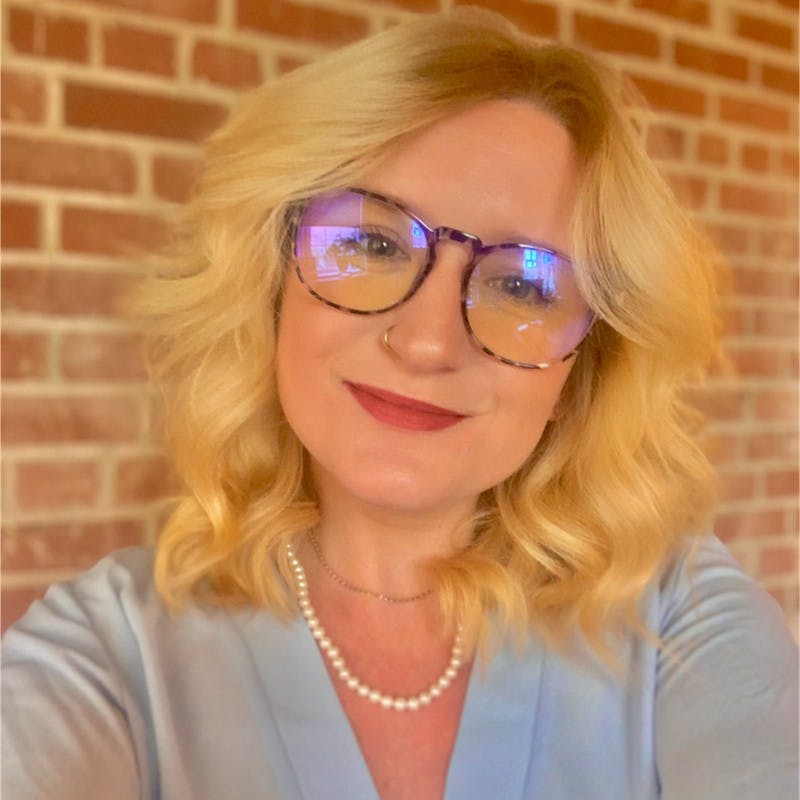 Rebecca
I graduated from Wake Forest University with an M.A. in Psychology in 2021. While at Wake Forest, I conducted research regarding partisan relations. I completed my undergraduate education at Appalachian State University, where I received a degree in Psychology with a minor in Sociology.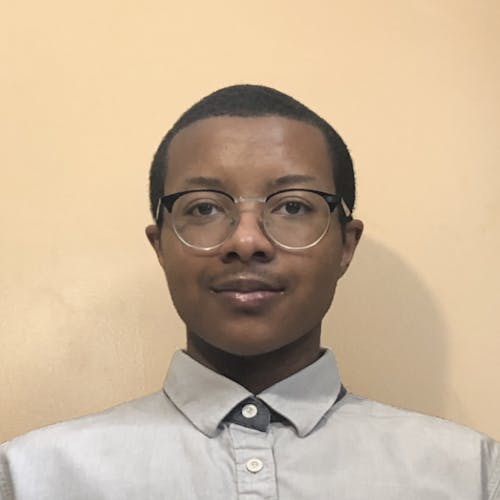 Mel
I am a fourth-year student at Wake Forest University studying Politics and International Affairs. After taking an introductory Psychology course at WFU, I became intrigued with the content. I'm most interested in deconstructing the rationality and irrationality of the human mind.
How to Apply: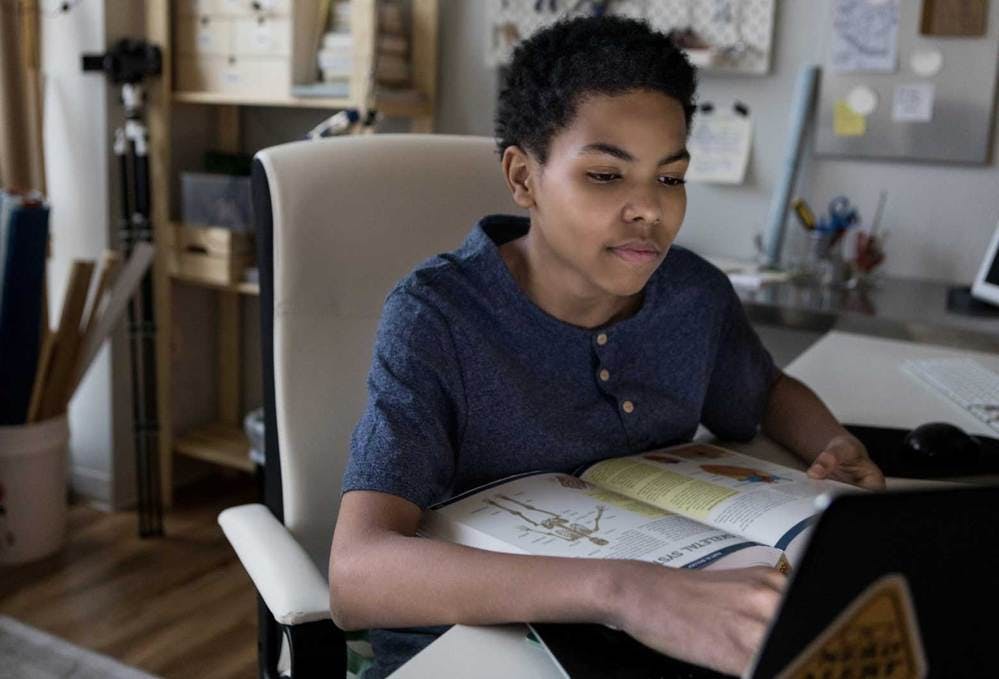 It's easy. No transcripts or letters of recommendation are required. Our application will ask you to provide the following:
Basic contact information for you and your parent or guardian.
Why you wish to take this course. You can tell your story through writing, video, photos — any media you prefer.
NOTE: please submit all application materials in English 
Begin the guided process. It should take only a few minutes of your time to answer the questions.
Begin the guided process
Want to know more?
Sign up for more information and we'll be in touch.
Admissions
Our application process is easy. You can expect a prompt decision.
Apply Now
Frequently Asked Questions
How will you be graded? What are assignments like? How much time do you get to turn around a project? When do you find out if you're accepted?
Answers to your questions here
Scholarships
We offer need-based scholarships in each cohort to students exhibiting high potential who need assistance affording the associated cost. If you would like to be considered for a scholarship but you: