Discover the field of oncology
Cancer: An Inside Look at Caring, Curing and Treating
Are you interested in a future in medicine? Oncology (treatment of cancer) is a leading medical specialty.  In this online course, you'll accompany a patient on their cancer journey. You'll see what it's like to be diagnosed, to receive treatment, and how people cope with its spread. Learn the types of treatment and their specialists, along with groundbreaking advances that are changing the lives of patients. If you are interested in pre-med or careers in healthcare, this course is a must.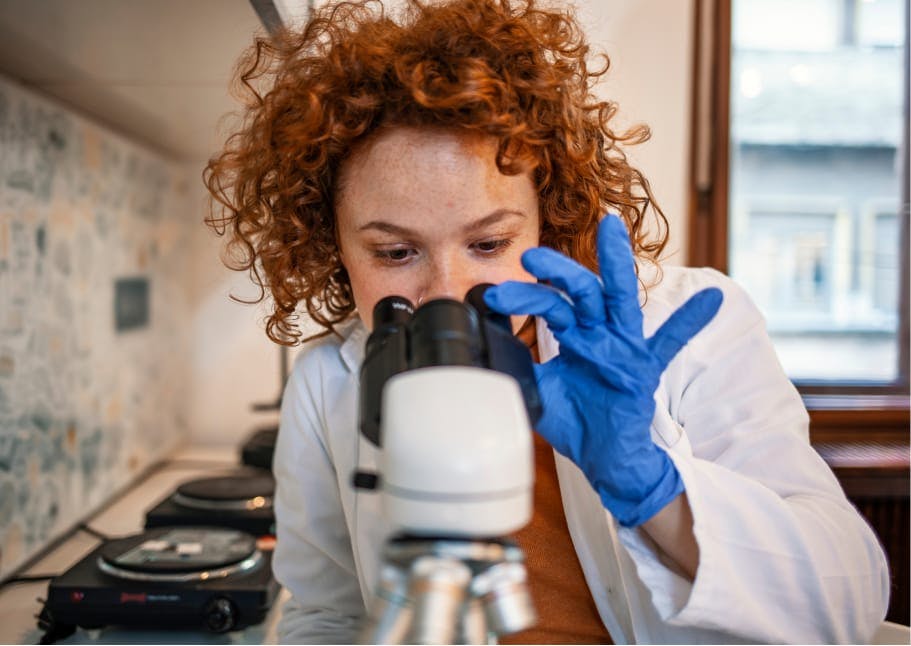 Program Dates
Multiple 2- and 4-week sessions.
Eligibility
For students ages 13+.
Topics Covered:
Follow a patient throughout the cancer journey
Get a first-hand look at cancer through the patient experience. Delve into genetics and the role of family history in cancer, how cells transform from benign to malignant, and the definition of a tumor.
Learn how cancer is diagnosed
Understand how pathologists identify the clinical features of a skin lesion that are associated with melanoma. Learn the criteria for cancer staging and explore new research techniques.
Understand the various cancer treatments
Explore the differences between the leading interventions for cancer. Discover how targeted radiation can pinpoint a tumor and preserve healthy tissue. Learn the role of the medical oncologist and what it's like to manage treatment and the complications patients experience.
Find out how cancer spreads and the emotional effects on the family
Discover how cancer spreads from skin to brain. Gain insight into the types of brain cancers and advanced treatments such as stereotactic radiosurgery. Explore the Gamma Knife Center and see how advanced, minimally invasive radiation is planned and delivered.
Understand the meaning of survivorship and how patients live with cancer
Identify the difference between care for pain and hospice. Learn the long-term side effects of cancer treatment and gain insights into alternative treatments, such as acupuncture, yoga, medication, and diet-based therapies. Examine how cancer patients re-enter life following treatment.
See if a future in medicine or healthcare is right for you
Topics covered in this course offer a good background for a future career as physician, cancer specialist, nurse, social worker, physical therapist, or other healthcare-related fields.
How You Will Benefit:
Learn the most common types of cancer, leading treatments and the role of the medical oncologist (cancer specialist)
Gain insights into the latest advances in cancer diagnosis and treatment
Understand the process in the treatment journey and survivorship of patients with cancer as well as the role of caregivers and the impacts on children
Discover the latest advances in cancer diagnosis and treatment, as well as the role of caregivers and the impacts on children
Develop your communication, thinking and presentation skills
Learn asynchronously: Lessons by your professor are delivered through videos so that you can tune in whenever your schedule allows — the ultimate in flexibility
Work with University mentors in live group sessions to get the most out of your studies
Determine if this field is right for you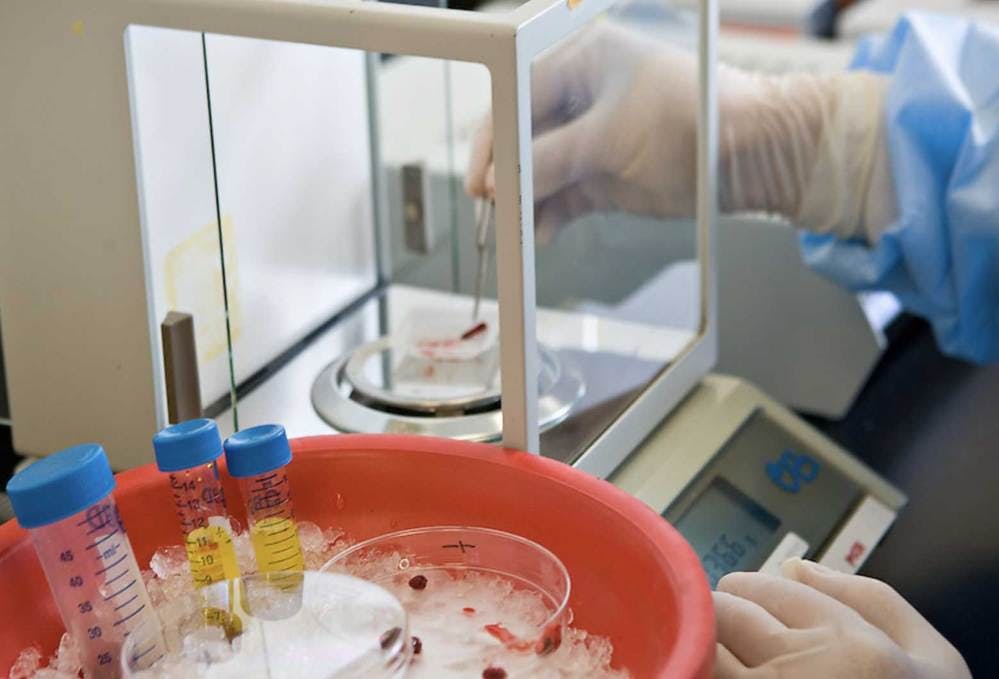 Apply Now for the Next Available Course
3 Learning Advantages Designed for You
Final Capstone Project

The course culminates with a special capstone project that allows you to:

Demonstrate what you've learned in this course
Students will choose a cancer of their choice and explore aspects of the disease and treatments such as prevention and screening, surgery, radiation or medical therapies
Summarize the current guidelines / standards of care for that cancer and report on advances that may change how that cancer will be treated in the future
Get feedback from your mentors on your work
Use video, text, or a presentation to complete your project. You can review the entire course or focus on a specific cancer and design a treatment program.

Mentoring

You'll receive guidance from a Wake Forest mentor who can support you and answer questions as you deepen your learning experience. You can expect:

Encouragement and direction on all assignments
Inspiration, motivation and confidence to help you succeed
Brainstorming and ideation help as you prepare for your final capstone project

Flexible Learning

100% online, works with your schedule.
Asynchronous: you'll learn through video— tune in anytime that works for you.
20-25 hours of total instruction and course work, including engaging multimedia simulations and curated assignments for which you will receive guidance and support.
Regular live group online sessions with a Wake Forest Mentor.
Meet fellow students from around the world.
Course designed by Wake Forest School of Medicine physician faculty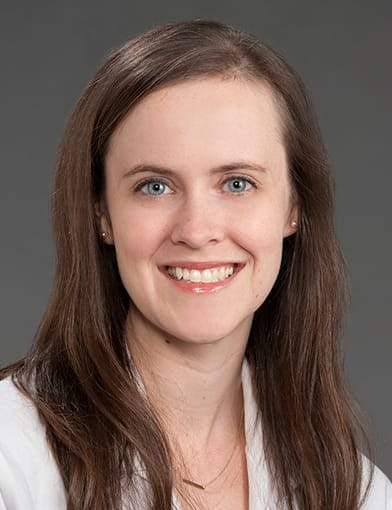 Dr. Lindsay Strowd, Assistant Professor, Dermatology, Wake Forest School of Medicine 
Dr. Lindsay Strowd received her MD from Wake Forest School of Medicine and did her residency in dermatology at North Carolina Baptist Hospital. She is board certified and works as part of the team at the Wake Forest Comprehensive Cancer Center.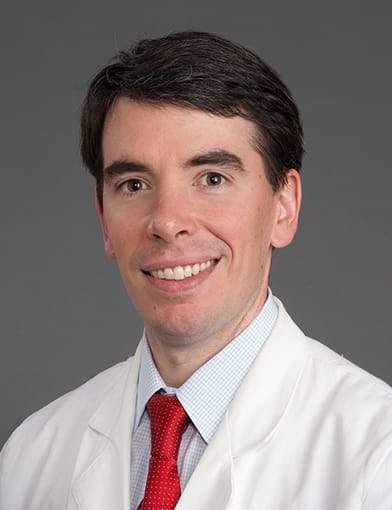 Dr. Roy Strowd, Assistant Professor of Neurology, Wake Forest School of Medicine
Dr. Roy Strowd received his MD from Wake Forest School of Medicine and completed his residency in Neurology at North Carolina Baptist Hospital. He is board certified by the American Board of Psychiatry and Neurology.
Meet The Mentors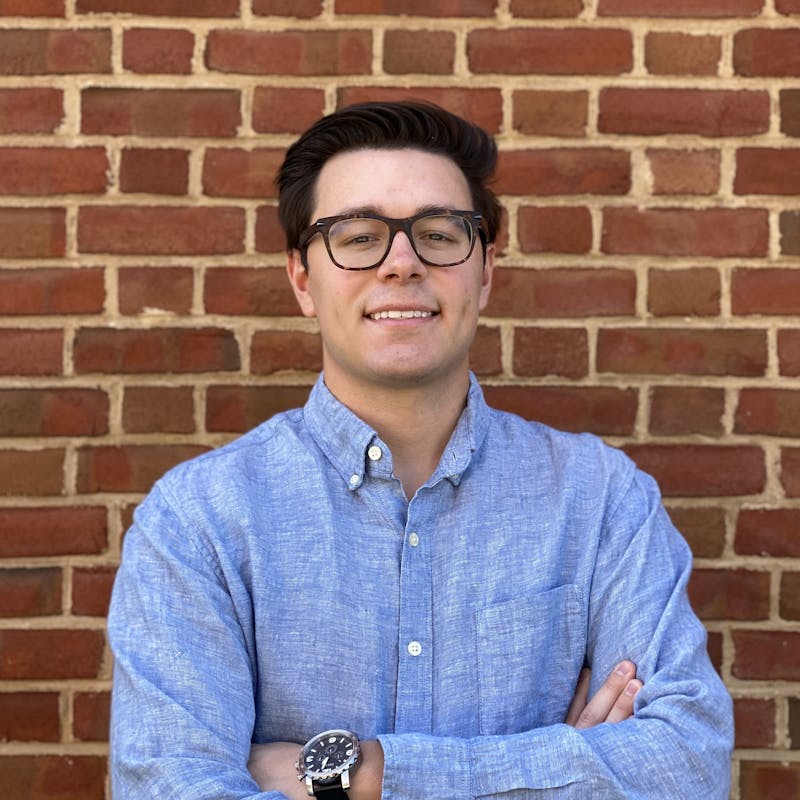 Charlie
I am a senior biology major at Wake Forest University. I am scheduled to graduate in the spring of 2021 and plan to matriculate to medical school in the fall of 2021. I am originally from New Albany, Ohio, though Winston-Salem, North Carolina has been a great home for the past four years.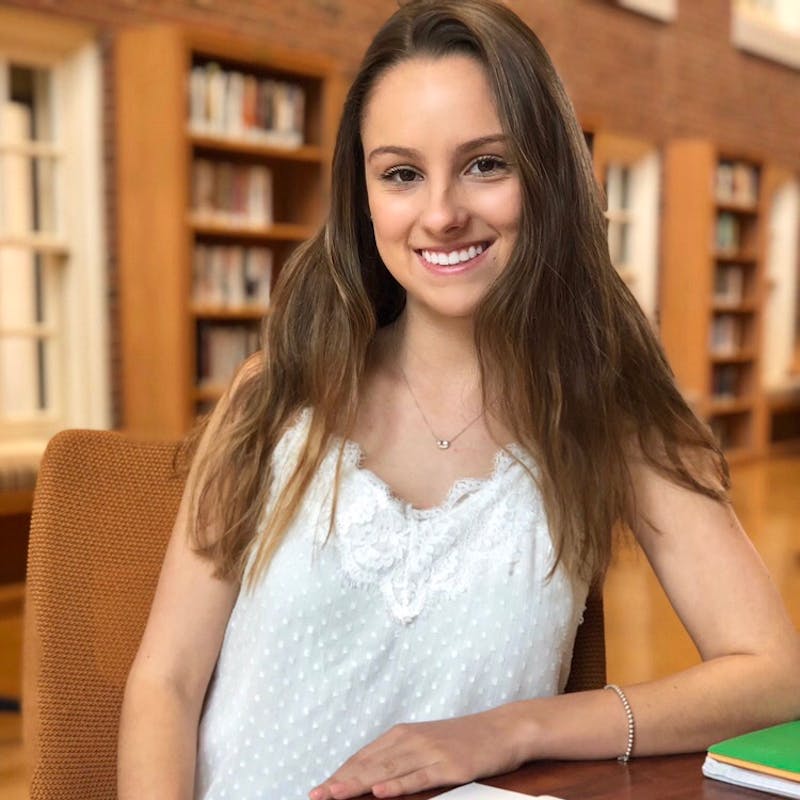 Christine
I am a senior at Wake Forest University where I am majoring in Biochemistry & Molecular Biology and minoring in Neuroscience. I work as an Emergency Medical Technician and I am involved in both biochemistry and medical education research. I have always had a passion for science and medicine, especially in neuroscience and am currently applying to medical schools and hope to one day become a neurologist.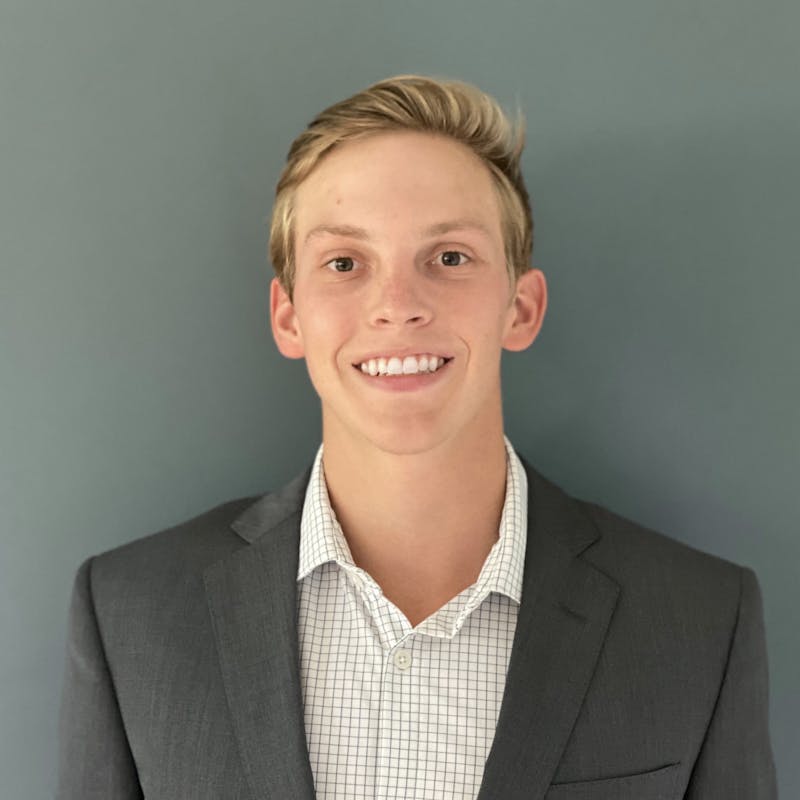 William
I am a senior at Wake Forest University, majoring in Chemistry with a concentration in medicinal chemistry and minoring in Biology. I recently applied to medical school and am hoping to enroll in the Fall of 2021. I am from Johns Creek, Georgia and at school I enjoy doing organic synthesis research and playing golf with friends.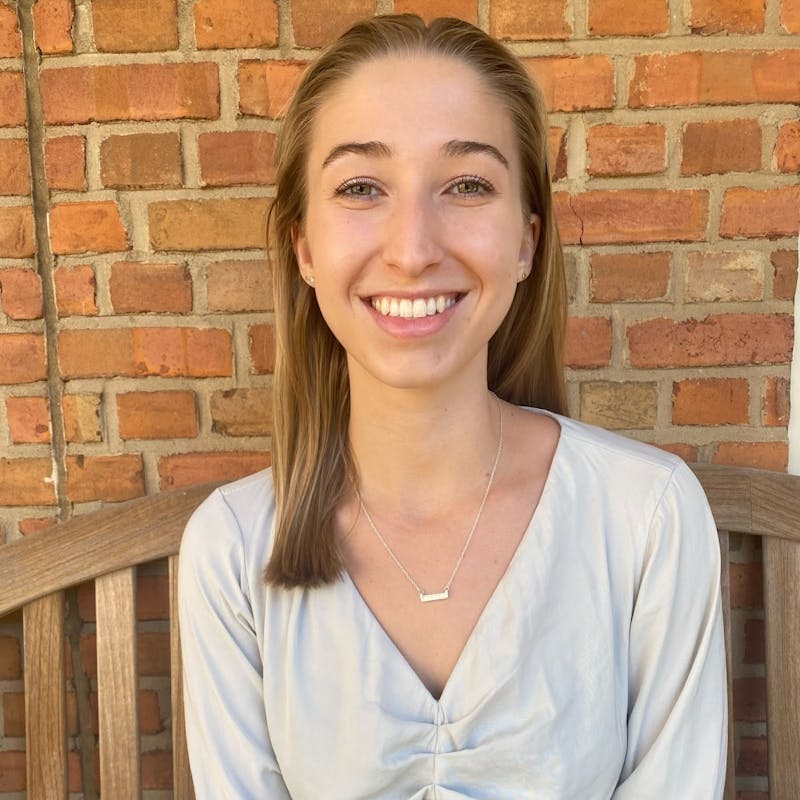 Megan
I am a junior at Wake Forest University majoring in Biology and minoring in Chemistry and Neuroscience. I plan on applying to medical school for the 2022 cycle. I am from Atlanta, GA, and in my free time, I am often outdoors hiking, camping, or doing water-related activities.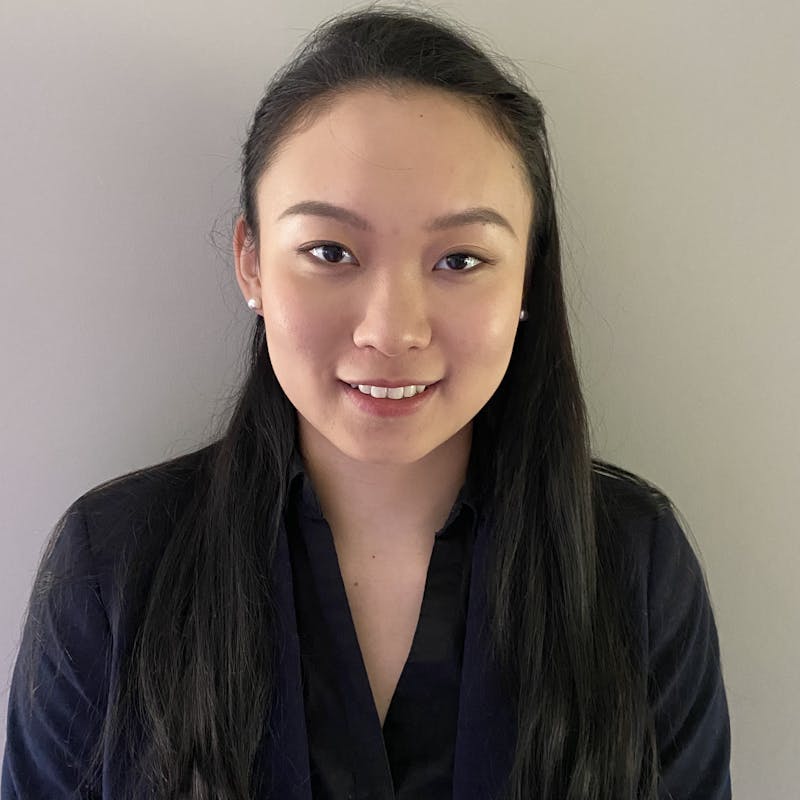 Renate
I am a junior studying Chemistry and Classical Studies at Wake Forest University. I serve as a member of the emergency medical services organization, a research lab assistant, and a student advisor. After my undergraduate career, I plan on attending medical school and continuing my journey in health care as a physician. I have a passion for scientific research and medicine and would love to share my joy with other people.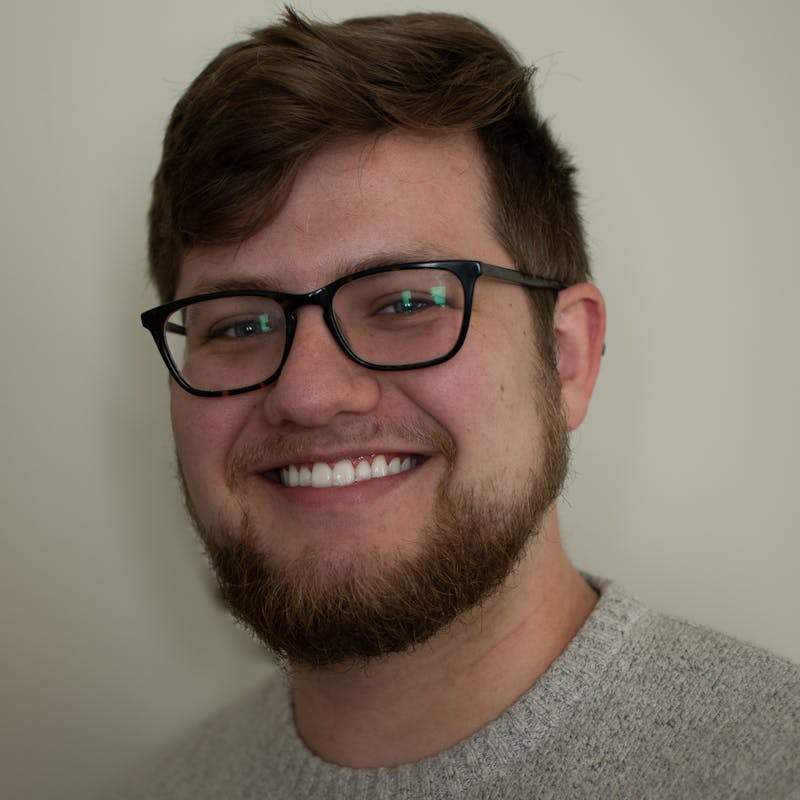 Shade
I graduated from Wake Forest University with a BS in Biology and a minor in Chemistry. I'm currently a member of the 2021 Corps for Teach for America and will be teaching high school science in Guilford County starting in the fall of '21. I'm very passionate about the field of oncology and have completed two semesters of research in a chemotherapy drug development lab. I also plan to apply to medical school.
How to Apply: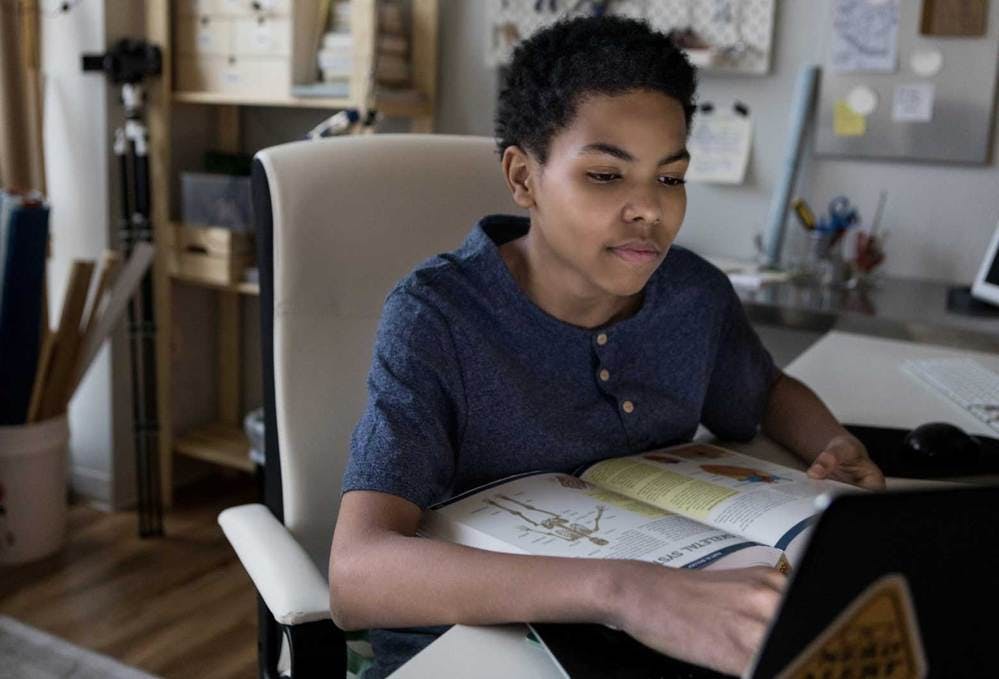 It's easy. No transcripts or letters of recommendation are required. Our application will ask you to provide the following:
Basic contact information for you and your parent or guardian.
Why you wish to take this course. You can tell your story through writing, video, photos — any media you prefer.
NOTE: please submit all application materials in English 
Begin the guided process. It should take only a few minutes of your time to answer the questions.
Begin the guided process
Want to know more?
Sign up for more information and we'll be in touch.
Admissions
Our application process is easy. You can expect a prompt decision.
Apply Now
Frequently Asked Questions
How will you be graded? What are assignments like? How much time do you get to turn around a project? When do you find out if you're accepted?
Answers to your questions here
Scholarships
We offer need-based scholarships in each cohort to students exhibiting high potential who need assistance affording the associated cost. If you would like to be considered for a scholarship but you: