Understand How Criminal Law Works
Criminal Law: Inside the Courtroom
Criminal lawyers argue some of the toughest legal cases: everything from illegal drug sales to murder. In this compelling course, you'll delve into the anatomy of a criminal case. Learn through the lens of both prosecutors and defense attorneys while studying the process from evidence and witness interviewing to sentencing. Understand 4th Amendment protections regarding search and seizure, explore the role motions play in resolving criminal cases, learn the difference between a hearing and a trial, and gain insight into the role of the judge and the jurors. If you believe you have what it takes for criminal law, this course is for you.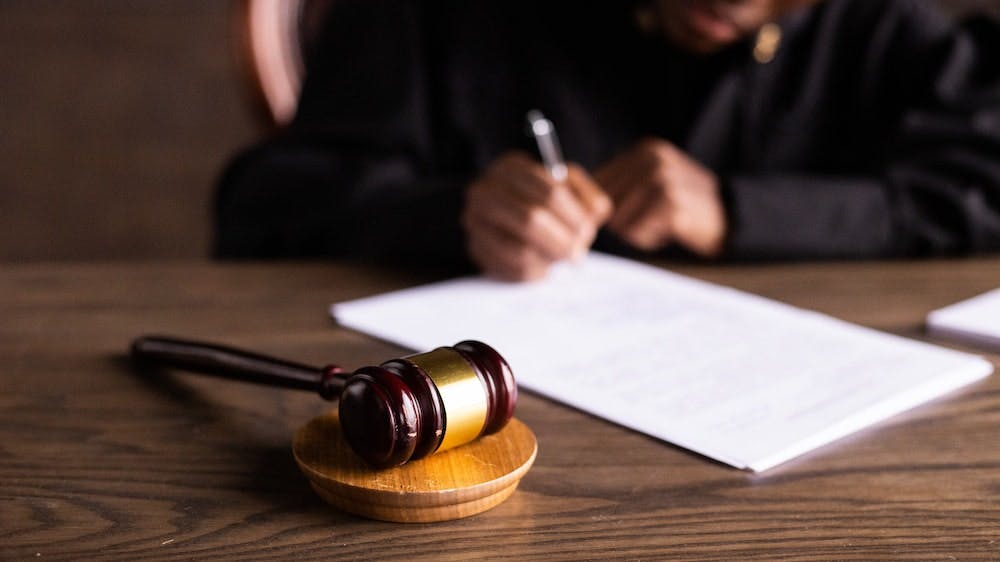 Go Inside the Courtroom
Delve Into the Anatomy of a Criminal Case
Discover what constitutes a crime and what needs to be proven for a conviction. How do you identify probable cause? Is there a preponderance of evidence? Define the steps that establish reasonable doubt and sentencing.
Explore the 4th Amendment Protections of Search and Arrest
Learn the different types of searches, such as pat downs, looking through windows, vehicle searches, and consent. Use a real-life case example to explain probable cause.
Learn how to Use Evidence in Criminal Cases
Learn the rules of evidence, such as relevance, prejudice, and exclusion for constitutional violations. Practice how to interpret evidence and issue motions to exclude wrongly seized evidence.
Study the Skills Attorneys Need to Direct or Cross-Examine Witnesses
How do evidentiary hearings and trials differ? Learn how witnesses provide evidence and what skills attorneys need to direct or cross-examine. Practice performing a witness examination.
Discover How Trials Arrive at a Conviction, Sentence or Appeal
Define a judge's role in a criminal case and the guidelines used to determine sentences. Consider if a case warrants dropped charges, conviction, or acquittal.
Explore College Majors and Future Careers in Criminal Law
This course offers a foundation for potential college majors and career paths related to law, such as criminal attorney, court reporter, investigator, police officer, and federal agent.
How You Will Benefit:
Learn to think like a lawyer
Analyze evidence to determine what happened in the timeline of the crime
Know how to argue differing perspectives: defense versus prosecution
Describe the timeline of, and those involved in, a criminal case
Explore the factors that lead to wrongful convictions
Demonstrate the analytical skills needed to succeed as a criminal lawyer
Earn a Certificate of Completion from Wake Forest University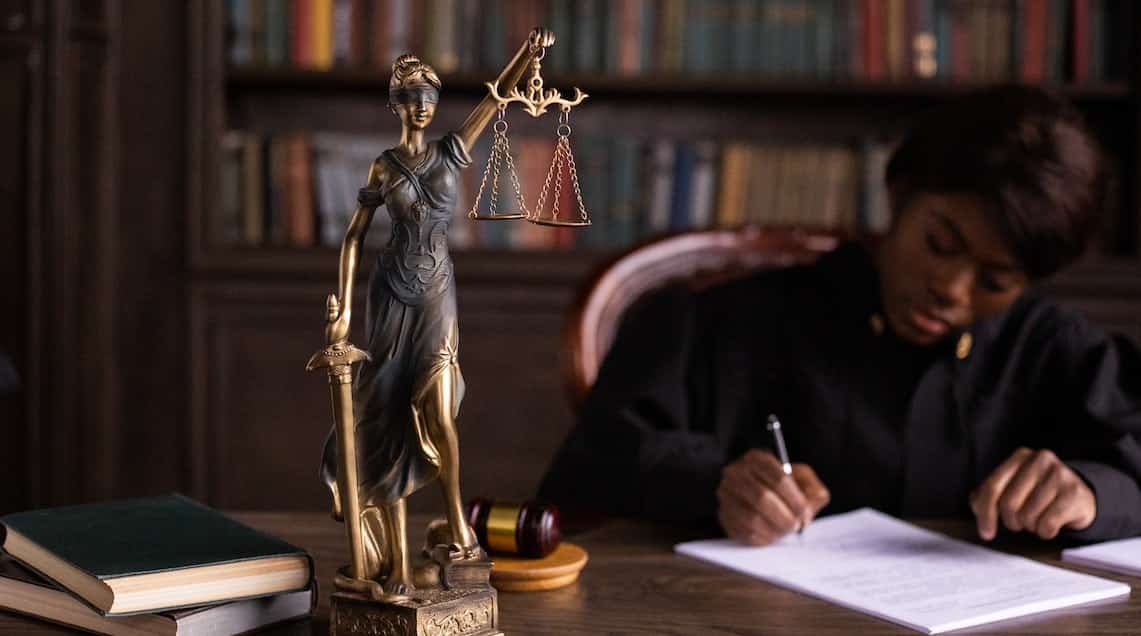 Apply Now for the Next Available Course
December 17 - December 31
Criminal Law: Inside the Courtroom
Length: 2 weeks
Cost: $995
Application Deadline: Sunday, December 10, 2023
March 3 - March 31
Criminal Law: Inside the Courtroom
Length: 4 weeks
Cost: $1295
Application Deadline: Sunday, February 25, 2024
May 5 - June 2
Criminal Law: Inside the Courtroom
Length: 4 weeks
Cost: $1295
Application Deadline: Sunday, April 28, 2024
3 Learning Advantages Designed for You
Final Capstone Project

The course culminates with a final project that allows you to:

Act as an appellate judge for a case that you have studied in the course
Issue an opinion assessing the earlier decision in which the defendant was found guilty, and determine whether the evidence was: properly admitted, ample enough to prove guilt and whether the sentence was correct and reasonable
Use any media you prefer — text, video, photography, PowerPoint

Mentoring

You'll receive personal guidance from a mentor who can support you and answer questions as you deepen your learning experience. You can expect:

Encouragement and direction on all assignments
Inspiration, motivation and confidence to help you succeed
Brainstorming and ideation help as you prepare for your final Capstone project

Flexible Learning

100% online, works with your schedule
You'll learn through engaging video—tune in anytime that works for you
30  hours of total instruction and course work, including engaging multimedia simulations and curated assignments for which you will receive guidance and support
Meet Your Online Immersion Faculty Member
Professor Eileen Prescott, Project Director for Wake Forest University Law School's Accountable Prosecutor Project
Eileen Prescott is a passionate criminal law attorney, having worked in two prosecutor offices during her time at University of Chicago Law School. She went on to work as a prosecutor in the Philadelphia District Attorney's Office where she specialized in federal habeas cases involving state convictions. Professor Prescott now directs research on prosecutor transparency and responsiveness to their communities, in addition to teaching at Wake Forest School of Law.
How to Apply:
It's easy. No transcripts or letters of recommendation are required. Our application will ask you to provide the following:
Basic contact information for you and your parent or guardian.
Why you wish to take this course. You can tell your story through writing, video, photos — any media you prefer.
NOTE: please submit all application materials in English 
Begin the guided process. It should take only a few minutes of your time to answer the questions.
Begin the guided process
Want to know more?
Sign up for more information and we'll be in touch.
Admissions
Our application process is easy. You can expect a prompt decision.
Apply Now
Frequently Asked Questions
How will you be graded? What are assignments like? How much time do you get to turn around a project? When do you find out if you're accepted?
Answers to your questions here
Scholarships
We offer need-based scholarships in each cohort to students exhibiting high potential who need assistance affording the associated cost. If you would like to be considered for a scholarship but you:
The University reserves the right to modify the course as may become necessary.