Cancer +Live
Enjoy all the features of our Cancer course PLUS live Zoom sessions, hosted by Drs. Linsday and Roy Strowd. These structured events will include:
Guest speakers: Subject-matter experts, professors, and doctors
Group mentors: Wake Forest students and alumni who know the field
Interactive events: Engage with classmates from around the world
You will also have the opportunity to participate in additional live sessions, Deacon Dive-Ins, where you can learn more about Wake Forest.
*Live sessions are subject to change.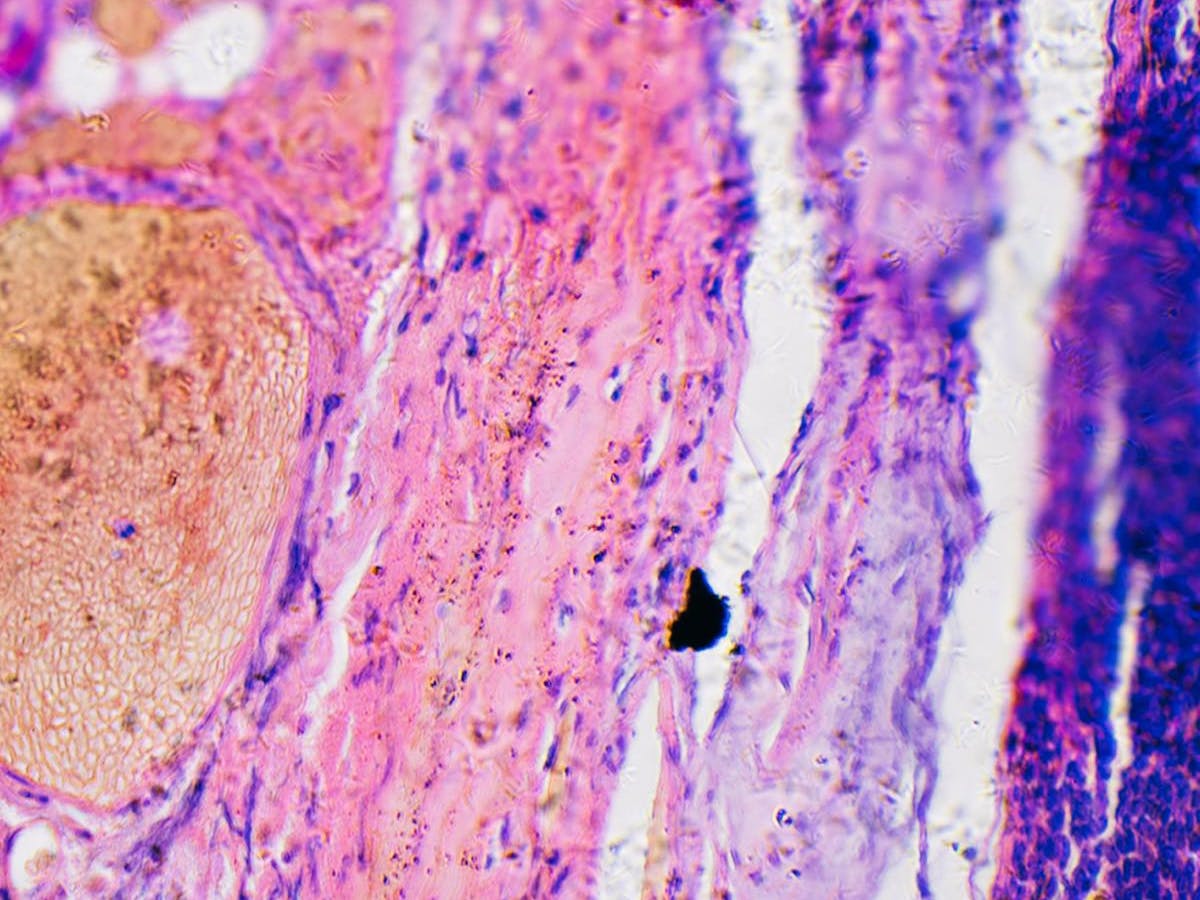 Welcome & Path to Medical School
Tuesday, June 29, 2021, 6:00 PM - 7:00 PM ET
Not sure where to start on your journey to medical school? Overwhelmed by all the available options? Hear first hand from med school admissions professionals and med students from a variety of backgrounds that have recently followed different paths to med school. Have all your questions answered on topics such as planning your studies, undergrad experiences, dual degrees and gap years to name a few.
Guest speaker(s): Dr. Modupeola O. Akinola, MD
Learning More About Leukemia and Lymphoma
Thursday, July 1, 2021, 6:00 PM - 7:00 PM ET
Think cancer is just a lump or growth? There are a group of cancers that do not present in a way most people think of when they imagine cancer. Learn more about "liquid cancers" (or Hematologic Malignancies) and how they impact diagnosis and treatment.
Guest speaker(s): Dr. Mary Beth Seegars, MD
Identifying and Treating Kids with Cancer
Friday, July 2, 2021, 6:00 PM - 7:00 PM ET
Cancer is among the leading cause of death for children worldwide. Discover how diagnosis and treatment differ for children and the unique ways in which healthcare professionals approach treatment.
Career Pathway: Cancer Providers
Tuesday, July 6, 2021, 6:00 PM - 7:00 PM ET
Cancer care involves more than just one provider and a patient. In this session, cancer specialists beyond the oncologist will offer insights into their academic and career paths, the training involved, future opportunities and what they wish they knew back when they were undergraduates thinking about a career in medicine. You will have opportunities to participate in a Q&A.
Guest speaker(s): Kaci Shuman, PharmD, Kathryn Mercer, PA, and Annette Carter, RN
Learning More About Lung Cancer
Thursday, July 8, 2021, 6:00 PM - 7:00 PM ET
Lung cancer is among the leading causes of cancer morbidity and mortality. Find out the causes of lung cancer, the various treatments available, new discoveries in immunotherapy, and the importance of prevention and screening.
The Patient Perspective on the Cancer Journey
Friday, July 9, 2021, 6:00 PM - 7:00 PM ET
Learn first hand how cancer impacts an individual and the emotional, physical and psychological effects of battling cancer, and how care providers provide care and support throughout this journey.
Deacon Dive-In Sessions
Learn even more about Wake Forest through these additional live online sessions. Dates and times for the Deacon Dive-Ins will be available once +Live programming begins.
You can expect to cover:
The Wake Forest admissions process: Hear from a Wake Forest University Dean of Admissions and participate in an official admissions session.
Q&As with leaders at Wake Forest University: Have a candid conversation with a Wake Forest leader. Ask questions about the university, learn about special initiatives and cutting-edge research, and hear more about the "heart and soul" of Wake Forest.
The Wake Forest motto of Pro Humanitate: No matter what field of study or career pathway you pursue, you will understand how Pro Humanitate can be lived and embodied in your life.
*Live sessions are subject to change.