Learn how to think like an entrepreneur
Subscribe, Innovate, Disrupt: An Insider's Guide to Business
How do you develop entrepreneurial thinking? You learn from the best. This online course focuses on wildly successful companies such as Netflix and Apple to understand how they work. High school students learn the tools of innovation, how businesses create products, and how they compete. If technology, marketing or start-ups are your passion, this course is for you. You will hear from Dr. Dan Fogel, an award-winning Wake Forest professor, through video and complete interactive projects.
Business +Live: This summer, enjoy all the features of our Business course PLUS live online sessions on select weekdays. Choose +Live when you apply to select this option. Find the schedule and more details here.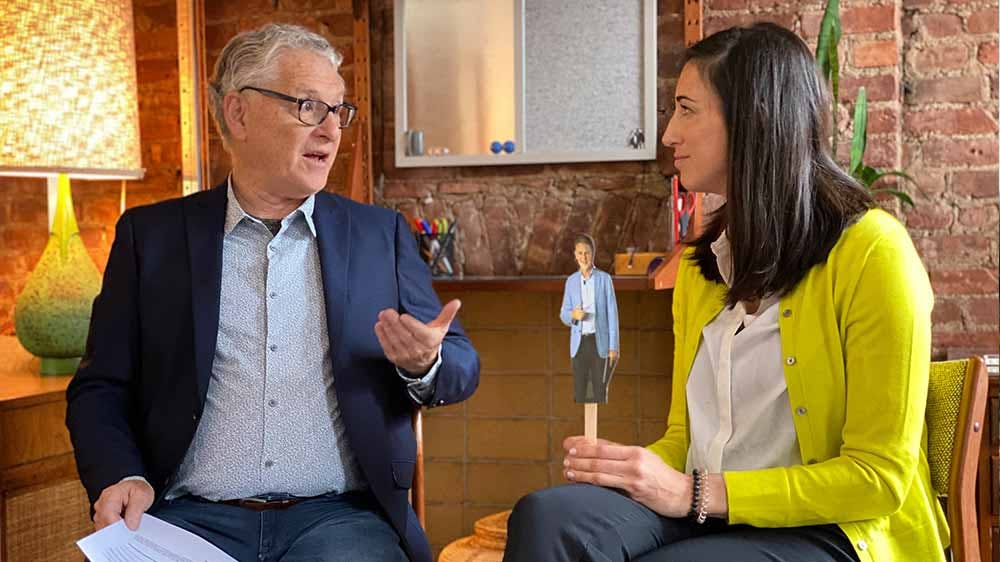 Multiple 2- and 4-week sessions.
Eligibility
For students ages 13+.
Fees
$995 ($1295 for +Live)
2 Ways To Take This Course
Online Immersion Option
One online immersion option is fully asynchronous, allowing you to tune in anytime your schedule allows. It features online video lessons by professors and support from expert mentors.
Online Immersion +Live Option
The +Live version of our courses includes everything offered in the online program plus live instructional zoom sessions with industry experts and guest speakers. Available for select programs and offered only in the summer. Find a sample schedule and more details here.
Business
$995
Asynchronous video lessons
Certificate of Completion from WFU
Support from mentors
-
Learn at your own pace
Business +Live
$1295
Asynchronous video lessons
Certificate of Completion from WFU
Support from mentors
Live sessions on select weekdays with experts
Learn on a structured schedule
Find Out How Today's Hottest Companies Operate:
Keys to Success
Discover the core principles that drive today's cutting-edge companies.
What Goes Into the Business Model
Learn how to define a company's strategy and business plan, and the thinking behind it.
Innovate
Analyze the "secret sauce" of creative companies such as Apple and Netflix. Find out how they capture and create value.
The Science of Competition
Identify the ways companies can be disrupted by their rivals or new entrants into their industry.
Is it Worth it?
Use the same tools investors employ to analyze the growth potential of a company.
Make a Career of it
Obtain a clear picture of the range of professional career options in business, corresponding college majors, and how to determine those best for you. Find out what it's like to work at innovative tech and media companies.
How You Will Benefit:
Understand what makes cutting-edge companies tick and how to adopt their creative thinking.
Develop a strategic mindset — apply it within your daily life.
Develop your presentation skills and demonstrate what you've learned in a final Capstone project.
Earn a Certificate of Completion from Wake Forest University.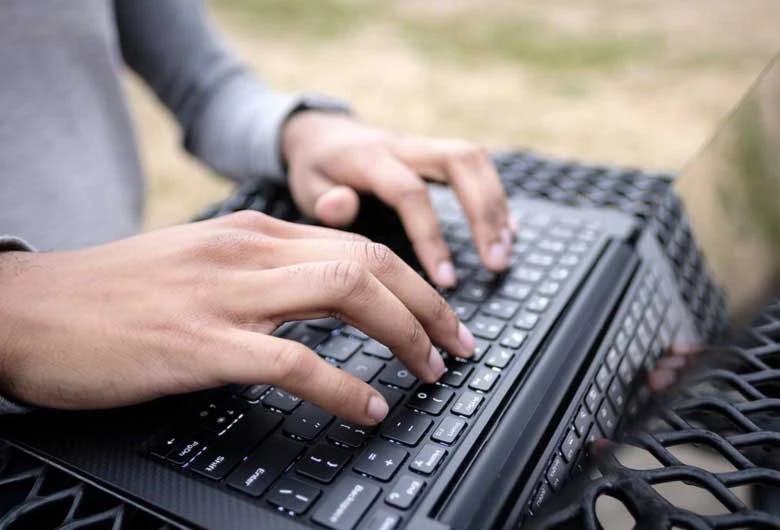 Apply Now for the Next Available Course
October 2 - October 30
Subscribe, Innovate, Disrupt: An Insider's Guide to Business
Length: 4 weeks
Cost: $995
Application Deadline: Sunday, September 25, 2022
November 6 - December 4
Subscribe, Innovate, Disrupt: An Insider's Guide to Business
Length: 4 weeks
Cost: $995
Application Deadline: Sunday, October 30, 2022
December 18 - January 1
Subscribe, Innovate, Disrupt: An Insider's Guide to Business
Length: 2 weeks
Cost: $995
Application Deadline: Sunday, December 11, 2022
Hear from our students
"I would recommend this course because it provided a great overview of the business concepts that students will need to know in college. It was also very easy to work into my schedule because the videos could be watched at any time and at any place."
Lauren L., business student from TN
"This program really gives you an insight on what working in business is like! If you are a student like me who is still searching for their passion and major in college, this program will provide you with clarity. It is exciting and interesting and will always keep you on your toes."
Gabby C., business student from CA
3 Learning Advantages Designed for You
Final Capstone Project

The course culminates in a special Capstone project that allows you to:

Demonstrate what you've learned in this course
Get feedback from your mentors on on your work
Analyze and find ways to innovate and disrupt
Use any media you prefer: text, video, photography, PowerPoint

Mentoring

Mentors provide support and answer questions to deepen your learning experience. You can expect:

Encouragement and direction on all assignments
Inspiration, motivation and confidence to help you succeed
Brainstorming and ideation help as you prepare for your final Capstone project

Flexible Learning

100% online, works with your schedule
You'll learn through engaging video— tune in anytime that works for you
30 hours of total instruction and course work, including engaging multimedia simulations and curated assignments for which you will receive guidance and support
Engage with fellow students around the world any time, any place
Meet Your Online Immersion Faculty Member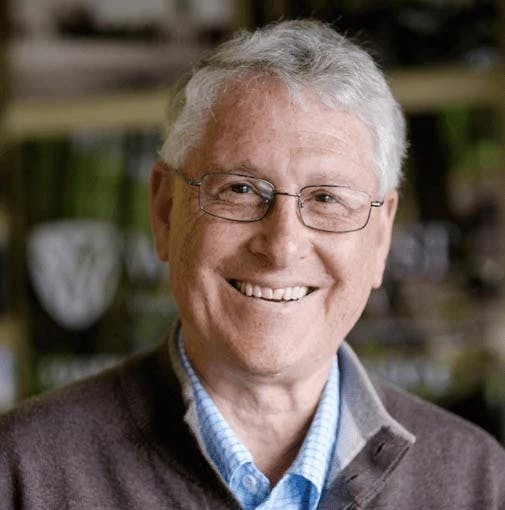 Dr. Dan Fogel, CEO, Founder SP3, Founder and Former Director: Graduate Programs in Sustainability, Wake Forest University
Dr. Fogel specializes in strategic management, especially innovation processes in firms, including those located in emerging and transition industries. His publications include six books and several research articles on organizational topics. He has worked as a consultant with such organizations as General Electric, Motorola (Brazil), Lockheed Martin, Lucent (Brazil), TESS (Brazil), AT&T and Bank of America. His awards include research grants and several Teacher of the Year awards, a Fulbright Scholarship to Brazil, the 1988 Yoder-Heneman Award, and several times the Distinguished Professor Award.
Meet the Mentors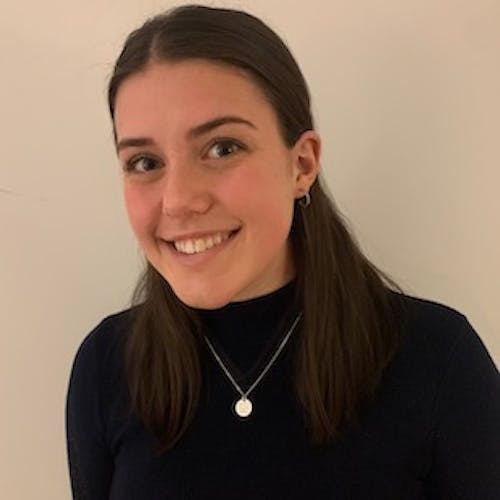 Catelin
Undergraduate student at Wake Forest University pursuing a major in Finance and minors in Economics and Politics & International affairs. She's involved in several activities including Project Pumpkin, Wake N' Shake, student advising, and a greek organization (Chi Omega).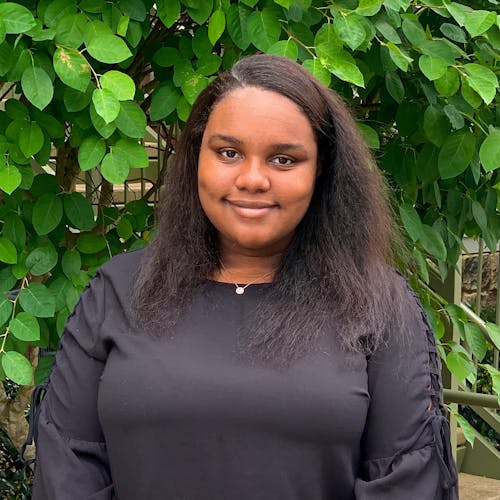 Zarriea
Undergraduate at Wake Forest University majoring in Finance with a minor in Politics & International Affairs. She has completed internships at Bank of America, AT&T, and South State Bank. Zarriea aspires to become the Chief Financial Officer of a Fortune 500 company.
How to Apply: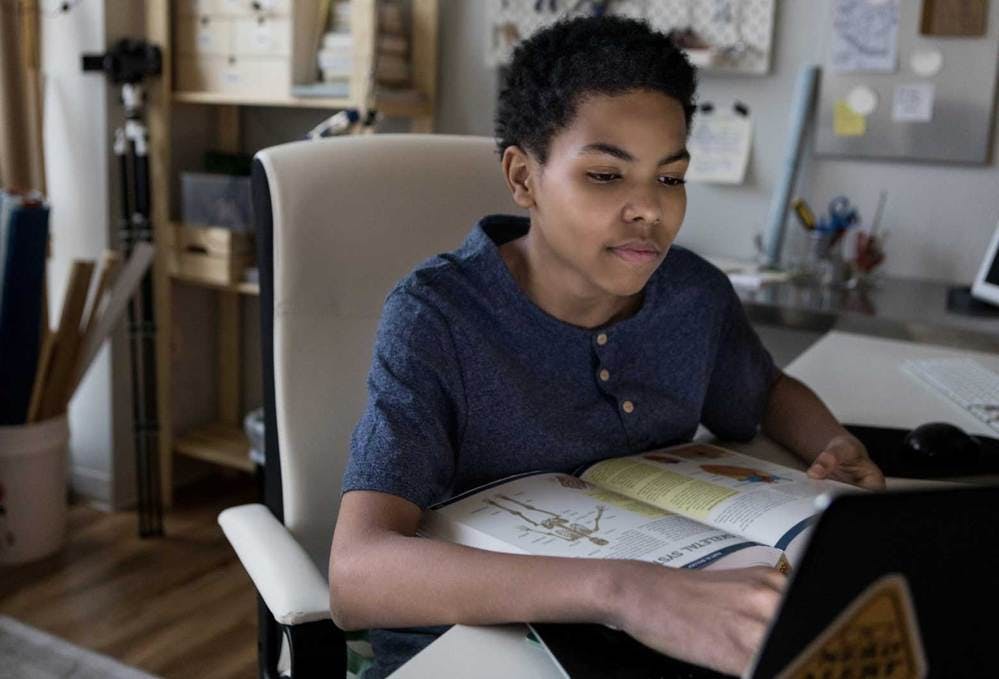 It's easy. No transcripts or letters of recommendation are required. Our application will ask you to provide the following:
Basic contact information for you and your parent or guardian.
Why you wish to take this course. You can tell your story through writing, video, photos — any media you prefer.
NOTE: please submit all application materials in English 
Begin the guided process. It should take only a few minutes of your time to answer the questions.
Begin the guided process
Want to know more?
Sign up for more information and we'll be in touch.
Admissions
Our application process is easy. You can expect a prompt decision.
Apply Now
Frequently Asked Questions
How will you be graded? What are assignments like? How much time do you get to turn around a project? When do you find out if you're accepted?
Answers to your questions here
Scholarships
We offer need-based scholarships in each cohort to students exhibiting high potential who need assistance affording the associated cost. If you would like to be considered for a scholarship but you:
The University reserves the right to modify the course as may become necessary.