Get into the heart of medicine
Making the Rounds — An Insider's Guide to Becoming a Doctor: an online immersion course for high school students
This online course offers the perfect hybrid of live teaching and independent study — all handled remotely in a content-rich, two-week curriculum. It is taught by Dr. Lindsay Strowd and Dr. Roy Strowd, Wake Forest School of Medicine faculty.
You will take a virtual journey with a patient through the lifecycle of a heart attack. You'll see immersive simulations and videos, enjoy live lectures from your professors, and work on daily assignments. Your final day will culminate with a presentation to Wake Forest Medical Center executives.
Live lectures would include:
Heart patient journey and treatment
Topics related to COVID-19 or other current health care topics
Presentation of Capstone Projects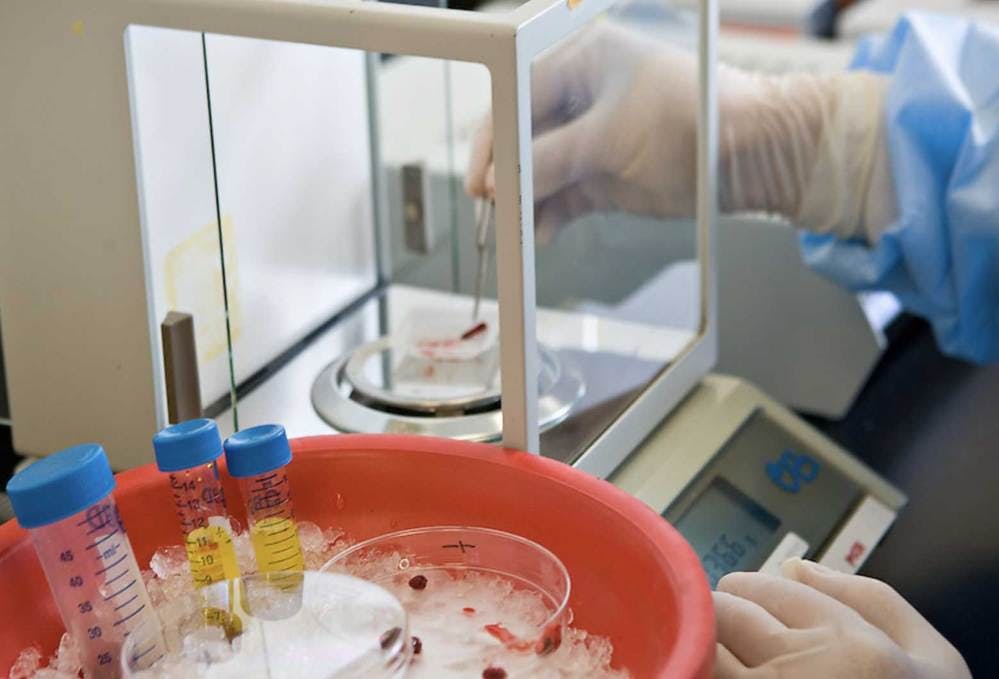 Session 1: June 14—June 27
Session 2: June 28—July 11
Course Syllabus
Apply Now:
Summer Immersion Online Experience

June 14-27, 2020
Length: 2 weeks
Total Cost: $995

Registration Deadline: May 1, 2020
Extended Registration Deadline: June 7, 2020

Session Full
Summer Immersion Online Experience
June 28 - July 11, 2020
Length: 2 weeks (No coursework is required on July 4th.)
Total Cost: $995

Registration Deadline: May 31, 2020
Extended Registration Deadline: Sunday, June 21st

Session Full
Topics Covered:
Anatomy of the Heart
In this course, we will drill down into the workings of this vital organ.
Social Factors that Contribute to Heart Disease
You'll learn about social and lifestyle factors that contribute to heart attacks such as diet, exercise and risk behaviors such as smoking.
Treating the Patient
You'll be introduced to the medical professionals, technologies and medicines used to treat and heal patients.
The Inside Story
You'll see how a working hospital operates from the point of view of paramedics, ER physicians, anesthesiologists, nurses, physical therapists and surgeons.
What it Takes to Be In Medicine
You'll understand the educational and training requirements that go into careers in medicine.
Your Journey to the Heart of Medicine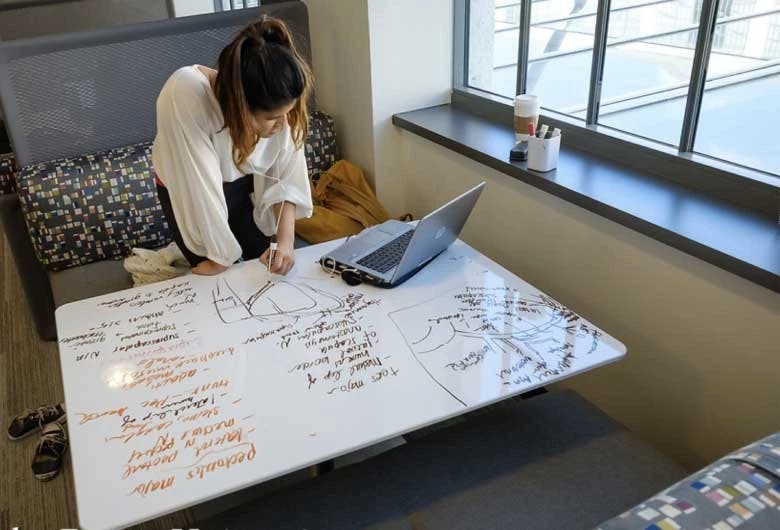 Our course will take you through these steps…
The patient is home and is experiencing chest pains.
The ambulance arrives, with EMS support crew.
EMS takes vital signs as they race the patient to the ER.
Arrival at the ER for evaluation and testing — what that entails.
Off to the OR for treatment…whether surgery, a stent or some other life-saving intervention.
From inpatient recovery to rehab to follow-up care.
How You Will Benefit
Get an insider's tour of a working hospital.
Learn how all departments work together — from patient intake to testing, treatment and post-hospital follow-up care.
Gain insights into the many types of academic, scientific and practical training required of different healthcare professions.
Understand whether or not a future in medicine is a fit for you.
Demonstrate what you've learned in a final Capstone project.
Earn a Certificate of Completion from Wake Forest University with an opportunity to be awarded a Certificate of Excellence if your work really stands out.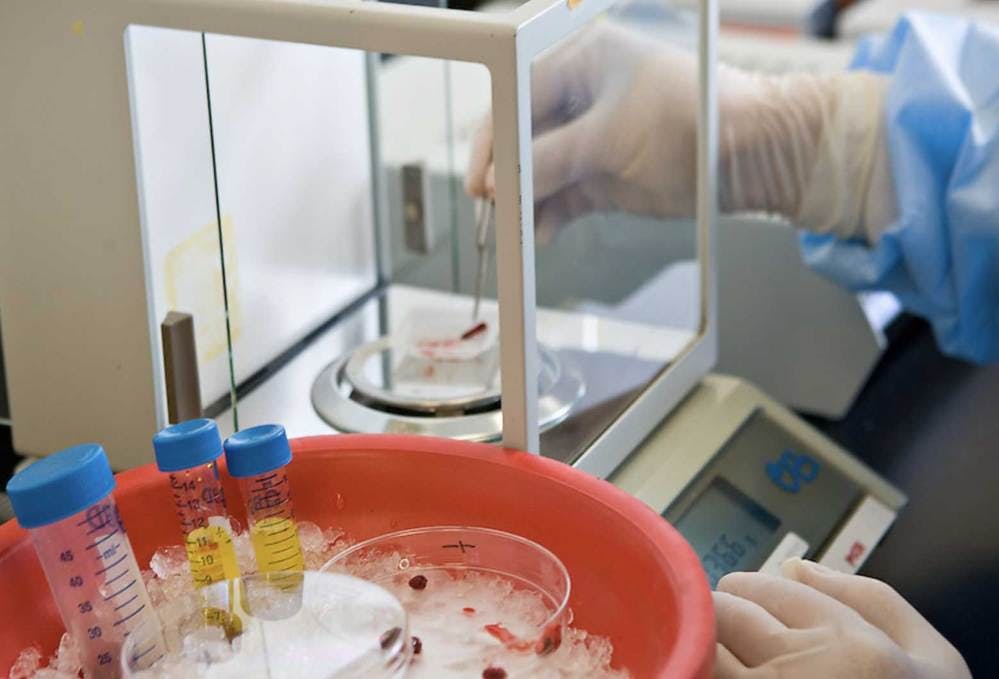 3 Learning Advantages Designed for You
Final Capstone Project

All online immersion courses culminate in a special Capstone project that allows you to:

Demonstrate what you've learned in a presentation
Get feedback from your professors on your work
Choose one of three topics showing what you've learned about healthcare from the patient journey
Use any media you prefer— text, video, photography, PowerPoint

Mentoring

You'll receive guidance from a Wake Forest mentor who can support you and answer questions as you deepen your learning experience. You can expect:

Encouragement and direction on all assignments
Inspiration, motivation and confidence to help you succeed
Brainstorming and ideation help as you prepare for your final Capstone project

Flexible Learning

100% online, works with your schedule
30 hours of total instruction and course work, including engaging multimedia, simulations, and curated assignments for which you will receive guidance and support
Live lectures (recorded for your convenience)
Online sessions with your Wake Forest Course Mentors
Meet fellow students online
Meet your Online Immersion Faculty Members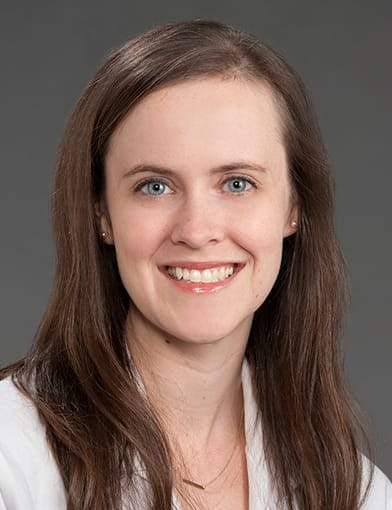 Dr. Lindsay Strowd, Assistant Professor, Dermatology, Wake Forest School of Medicine
Dr. Lindsay Strowd got her MD from Wake Forest School of Medicine and did her residency in dermatology at The North Carolina Baptist Hospital. She is board certified and works as part of the team at the Wake Forest Comprehensive Cancer Center. Her research has been published in leading scientific journals.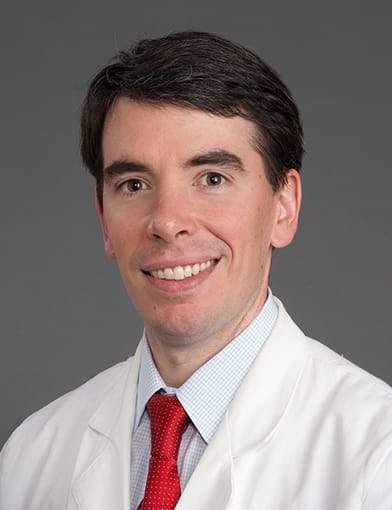 Dr. Roy Strowd, Assistant Professor, Neurology, Wake Forest School of Medicine
Dr. Roy Strowd got his MD from Wake Forest School of Medicine and completed his residency in Neurology at North Carolina Baptist Hospital. He is board certified by the American Board of Psychiatry and Neurology. He has done extensive research on topics such as: Glioblastoma, Brain and Peripheral Nervous System Tumors, Chemotherapy-Induced Peripheral Neuropathy, and his work can be seen in a host of leading medical journals.